Sharad Pawar on NCB's Sameer Wankhede: I have heard several stories, but I don't have the complete details
By -
IANS
Created: Oct 13, 2021, 21:56 IST
facebooktwitterPintrest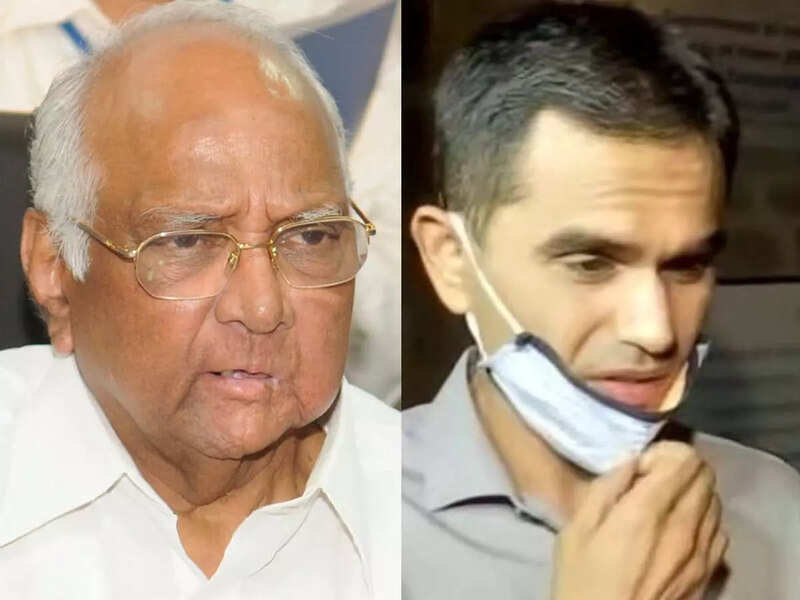 Photo: Instagram
Nationalist Congress Party President Sharad Pawar on Wednesday said it is "misusing the central probe agencies to target political opponents and now even the relatives of politicians". Also, touching on the Narcotics Control Bureau's Zonal Director Sameer Wankhede, Pawar said he tried to get some information on the IRS officer who was earlier posted at Mumbai airport.
"I have heard several stories... But I don't have the complete details, so I won't speak about it more now," he said, fueling speculation after the series of revelations made by NCP national spokesperson and Minister Nawab Malik last week pointing a needle of suspicion at the NCB.
He mentioned how the NCB had taken a person who is absconding from Pune police as its independent witness in the October 2 raids on a rave party on board the cruise ship in Mumbai port which sparked off a huge political row.
Questioning the NCB's credentials, Pawar said compared with the work of the central agency, the Anti-Narcotics Cell of Mumbai Police has seized much higher volumes of drugs as a state-level agency and without getting into any controversies.

End of the article